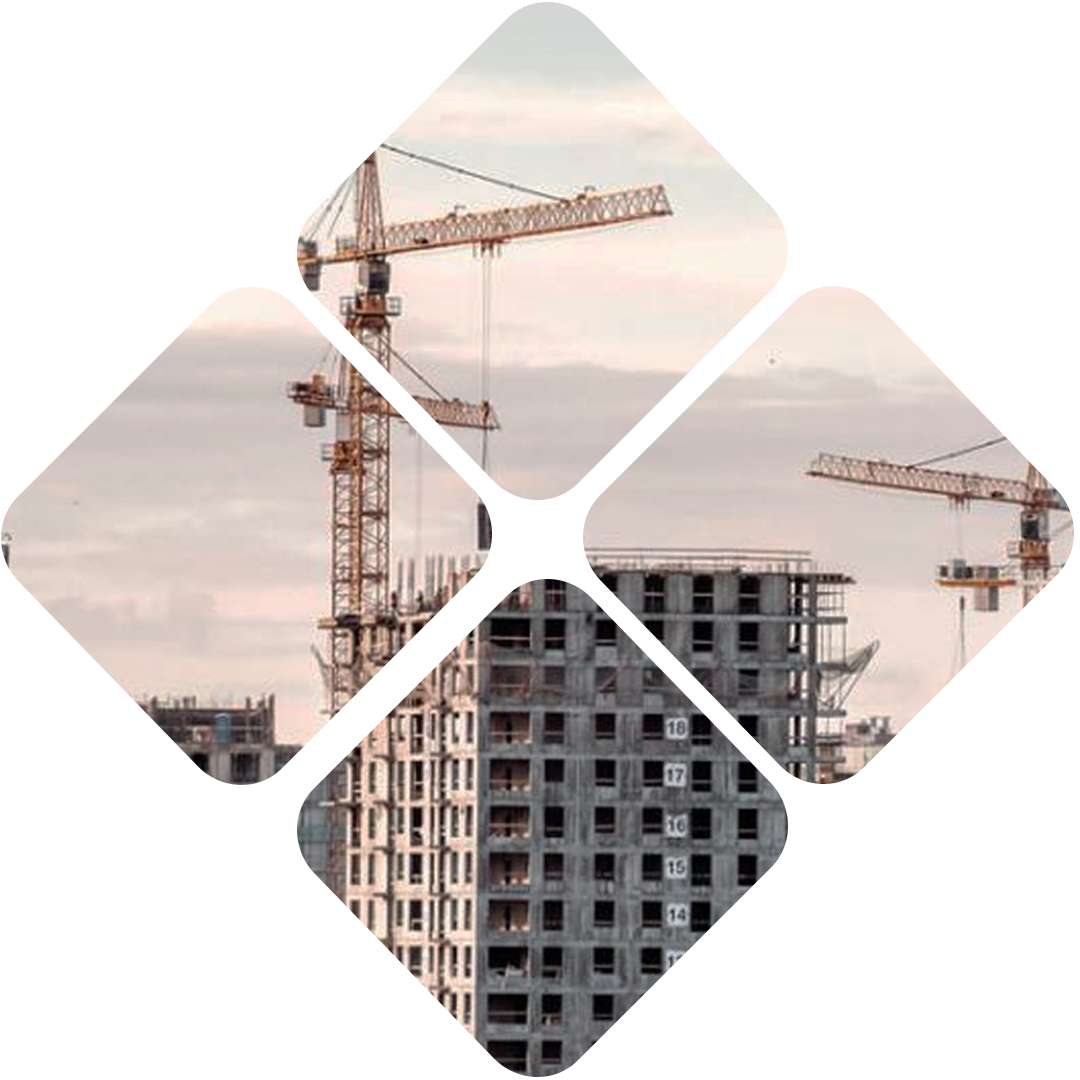 Axelite Fasteners, a firm certified for quality management system, under ISO 9001:2015 & one of the leading, growing professionally managed organization, specialized in manufacturing and marketing of verities of Mechanical Anchors, Stone Cladding Clamps, Chemical Anchoring Injection system, and alike fixings to suit the needs of most demanding construction market.
We are now one of India's major manufacturers, with a client base that spans India, the United States, Europe, and the rest of the world. We strive to keep one step ahead of the competition in terms of development, and our entire team is committed to quality.
Founder, CEO of Axelite Fasteners
ISO 9001:2015 Certified 
Axelite Fasteners is an EN ISO 9001:2015 certified company. We are industry leaders when it comes to producing, distributing, and exporting industrial fasteners. Our valued customers around the world benefit from the advanced fastener solutions that we provide. Some of the wide range of industrial fasteners we provide includes anchor persevere stone cladding clamps. SS3O4/316
HIGH QUALITY MANUFACTURING
All Axelite Fasteners Products, a many of which are of industry oriented standards and are compatible with other similar units of international level & brand, which are manufacturing the same type of goods in Glasgow, using some of the most advance technical facilities in the production industry. The company AXEL brings together top quality design with first rate manufacturing to meet the highest international safety standards. Our Company quality system is approved and is according to ISO 9001:2015 for design & manufacturing. Firm is backed by a sound financial support and guidance from a team of seasoned professionals.
R&D and INNOVATION
At Axelite Fastener, we are committed to making it easy for you to contact us. After having a one phone call, you will be connected to one of our highly trained professional customer service representative, who in turn will immediately respond to your queries and come out with suggestive measures. At Axelite Fasteners, we are committed to build relationship that last for years together.
It fixes the base material more effectively and fastened it firmly, while fixing for Concrete, Solid Brick, Concrete Block, Hard Natural Stoner another hard media etc.
All Axel India products, a many of which are industry oriented standards and are compatible with other similar units of International level.
WHY CHOOSE AXELITE FASTENERS?
We employ various technologies, skilled resources, practiced excellence, and in-depth knowledge to manufacture durable and high performing products with superb finishing.

Fasteners as per any specification/drawing
Our 15 years in the industry have given us much experience and infrastructure to supply fasteners of various specifications.

Unique Packaging
We do proper packaging of screws that come in different sizes. Kaloti Group uses a unique packaging design that ensures safety when handling them.

Stringent, In-House Quality Control
Any manufacturer who produces nuts and bolts will tell you the precision is key. Before any of our products are sent out, we closely inspect them to ensure they meet industry standards.

Competitive Price
We do thorough marketing research before distributing our products to our consumers. This ensures that our prices are reasonable.

Quality Sourcing
We have lots of experience due to the long years we have been in the steel industry. This helps us to source the best wires to create our high-quality fasteners.

Timely Deliveries
We are quite transparent when it comes to delivery time. If we can't make it, we are honest enough to tell our customers no.
Custom manufacturing services and solutions built specifically for your business